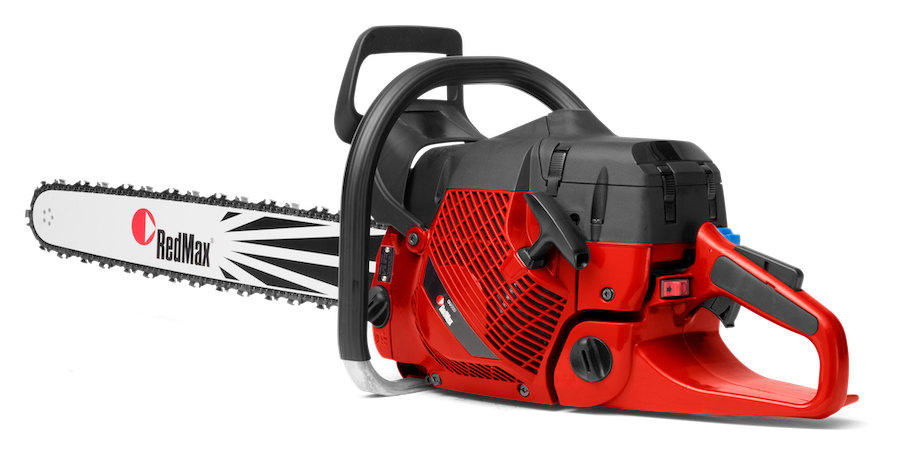 REDMAX Chainsaws
November 27, 2020
LITTLE WONDER OPTIMAX™ Push Blower
November 27, 2020
REDMAX TRIMMERS
Gear up with a trimmer brand that's trusted by the pros. RedMax string trimmers are smooth-running machines that are comfortable and easy to use. Patented Strato-Charged engine technology leads the industry for power and performance.
Color

Description

RedMax trimmers include solid-steel drive shafts that are splined on both ends, reducing vibration and improving acceleration. The solid construction of these tools ensures less downtime than flex-cable or flex-shaft units.

Meanwhile, RedMax's Maxtreme trimmers can be combined with any of five tool attachments, making it easy to switch quickly between projects. It's the ultimate way to put the finishing touches on your lawn maintenance work.

Warranty

Our products are backed by two-year consumer warranties and most are backed by two-year commercial warranties.

More Info

RedMax has a long history of notable achievements including winning several renowned industry awards and becoming ISO9001 and ISO14001 certified. RedMax was also awarded the Deming Execution Prize for Total Quality Control which is designed to reward companies for major advances in quality improvement.



Acquired by Husqvarna AB-Sweden Group; RedMax operations in North America are relocated to Charlotte, North Carolina
At RedMax, we are dedicated to building superior, commercial-grade outdoor power equipment for today's landscaping professionals. As an industry leader in product engineering, we offer state-of-the-art tools that are efficient, packed with features using only commercial-grade components and built to last.